chevron_left Back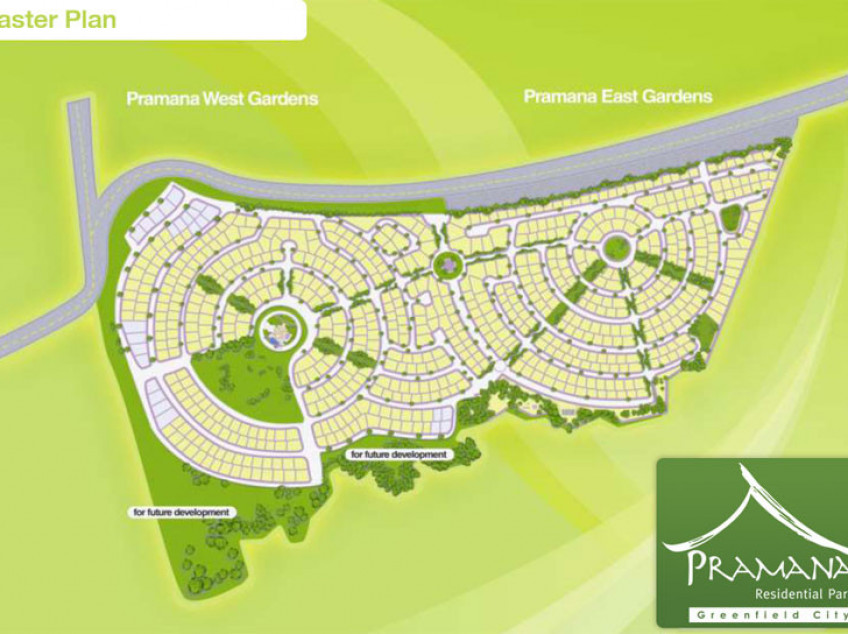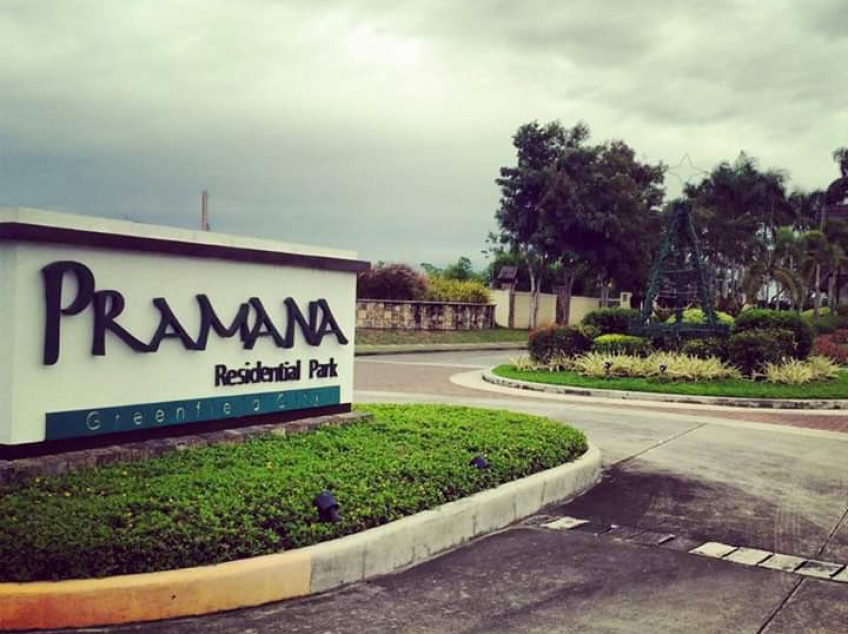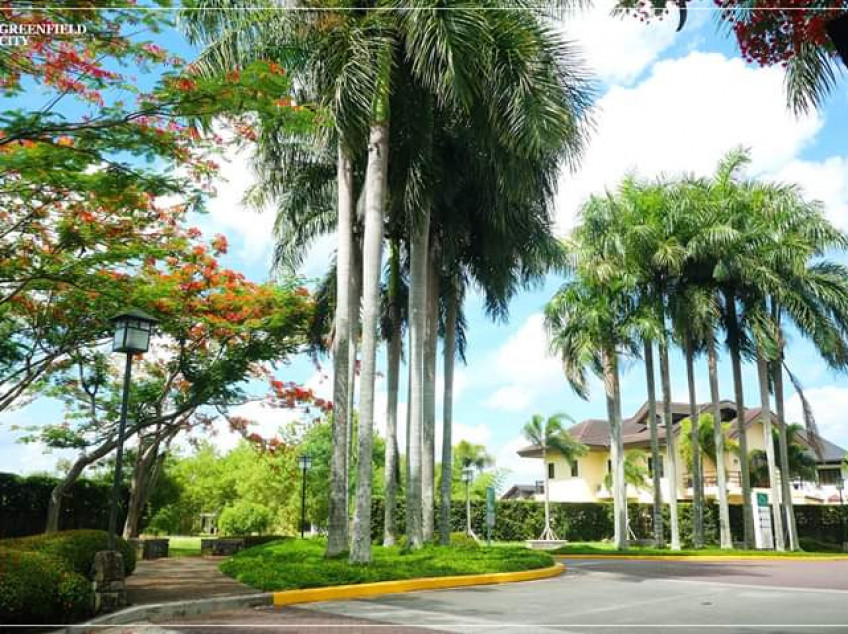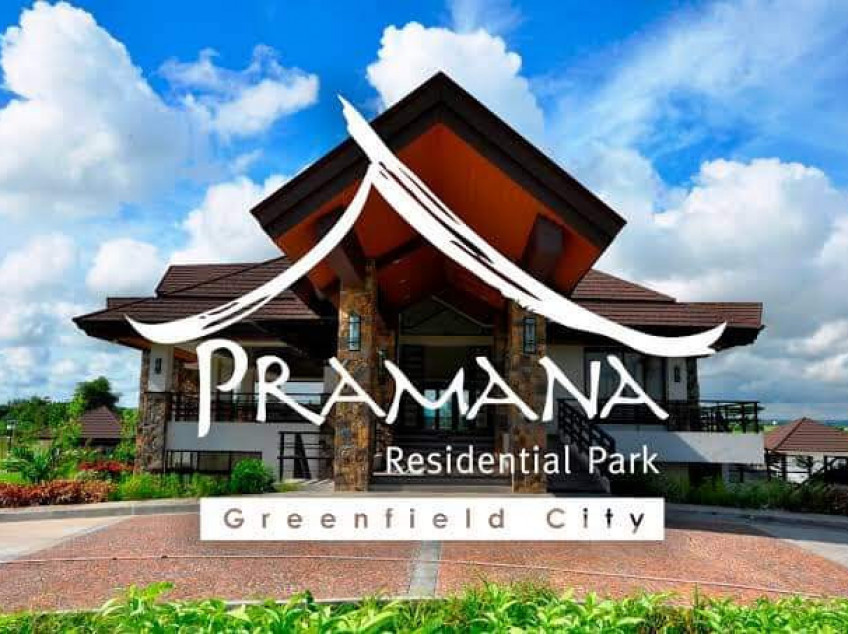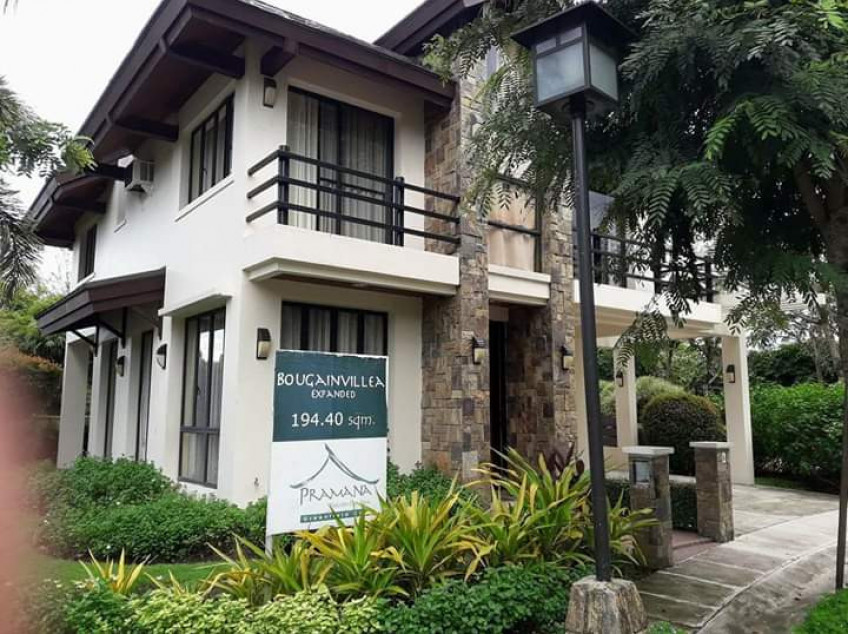 For Sale
Lot: 210 sqm
P 6,066,595
Brgy. Malitlit, Santa Rosa, Laguna, Philippines
Pramana Residential Park
Pramana is Greenfield City's best-kept secret: 30 hectares of sprawling greens garlanded by trees and hidden from Sta. Rosa's hustle and hubbub by a transcendent lake and meditation gardens. It is the country's first and only residential park where over half the community is devoted to parks and playgrounds, green buffer zones, manicured lawns and tree-lined roads. Pramana now welcomes all who seek unhurried lifestyle in bustling Western Laguna.

Situated southeast of masterplanned Greenfield City, the residential enclave offers exceptional accessibility to premiere learning institutions (Ateneo Graduate School, Brent School, soon to rise University of Sto. Tomas, etc.), sophisticated shopping and leisure centers (Paseo de Sta. Rosa, Enchanted Kingdom, etc.), and world-renowned industrial giants (Ford, P&G, Coca-Cola, Mitsubishi, Nissan, Toyota, Visteon, etc.). It is located 1kilometer from the Tagaytay-Balibago Road, and is accessible from the South Luzon Expressway (SLEX) via three interchanges, namely, Mamplasan, Sta. Rosa and the Eton City-Greenfield City interchange.

With Modern Tropical Asian architecture brought to life by FL Santaromana plus the combined geniuses of DQA and EA Aurelio mapping out the contemporary landscape of Zen living, Pramana infuses a relaxing environment for the affluent of Sta. Rosa. It offers recreational avenues for basketball, swimming and jogging while providing unsurpassable proximity to health services (South Luzon Hospital and Medical Center is only 5 minutes away) and entertainment facilities (Paseo Premier Hotel).
---
---
Contact Agent
Contact Details
Inquire Here