chevron_left Back
Furnished Office for Rent at One Corporate Center in Ortigas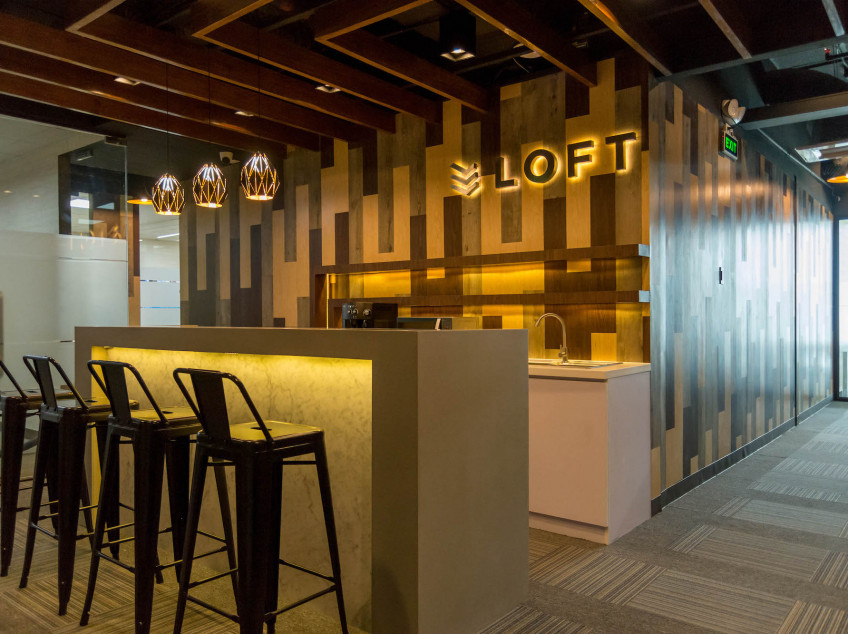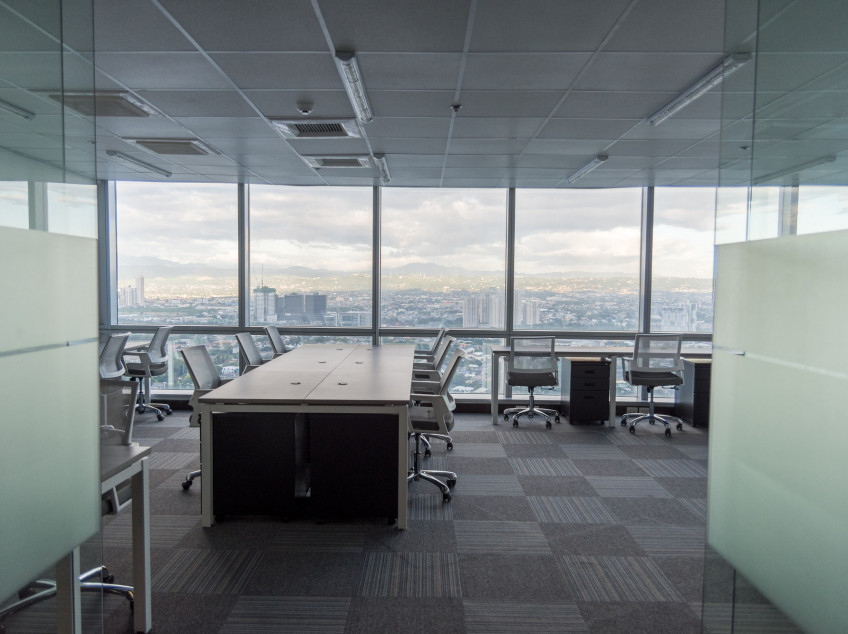 Rent a new and furnished serviced office in Ortigas Center. Our private offices can be rented on a 6 or 12 months lease. This means that our flexible rates give you more freedom over your length of stay, unlike traditional office spaces that offer contracts that range from 3 to 5 years.
Start small and add more space as you go.If savings is your top priority however, you can also avail of lower rates when you sign up for a long-term lease.
Contact us to let us know how many seats or how big of a space you need.
---
---
---
---
Contact Agent
Contact Details
Inquire Here