chevron_left Back
Fully Finished 1BR Condo for sale in Salcedo Square Makati City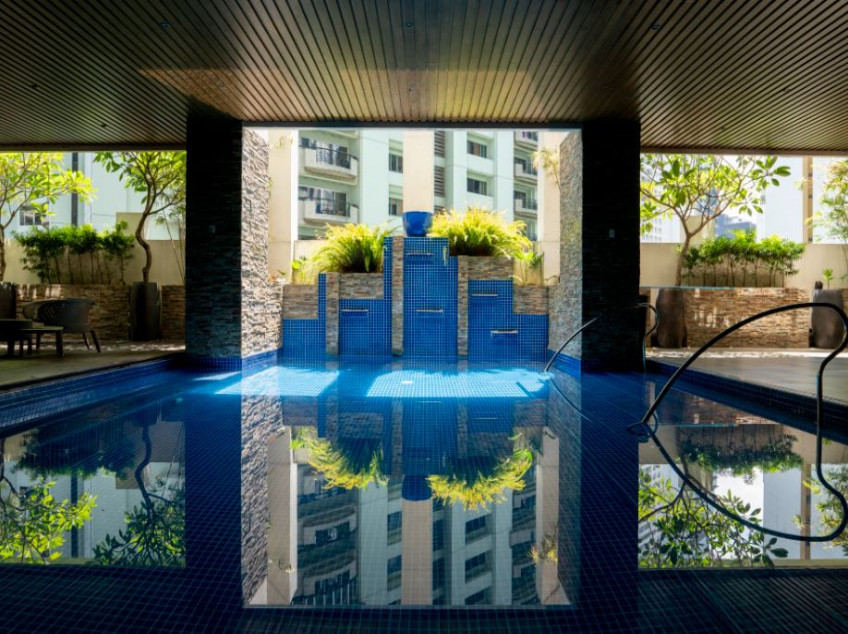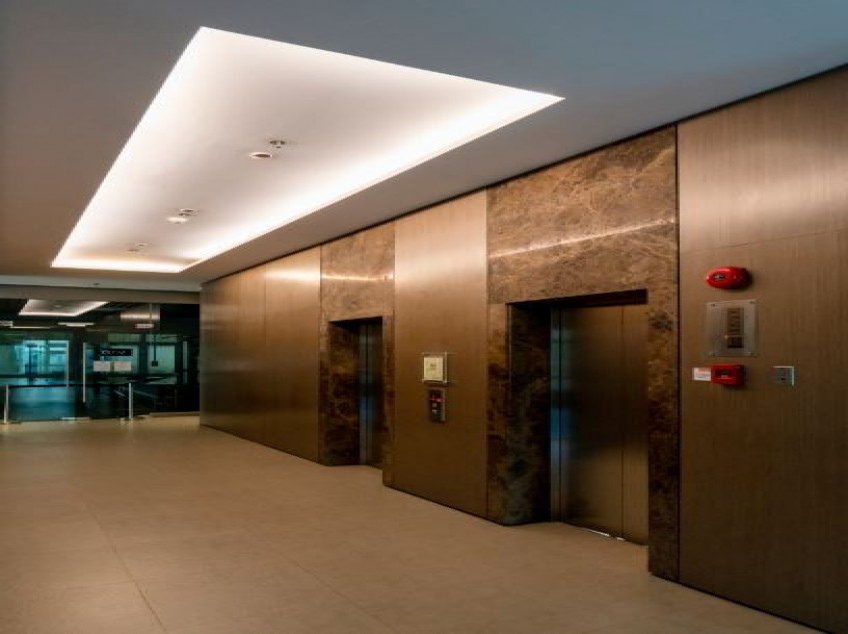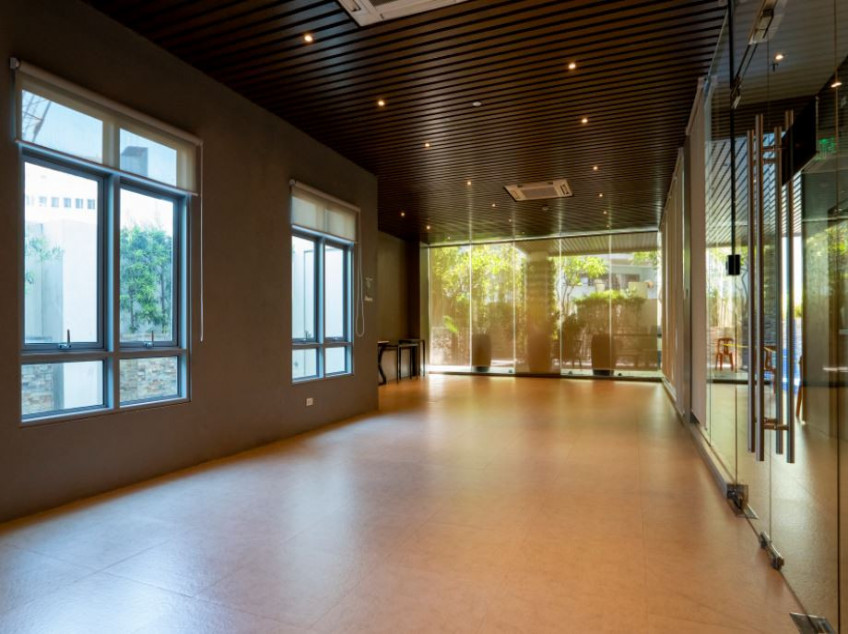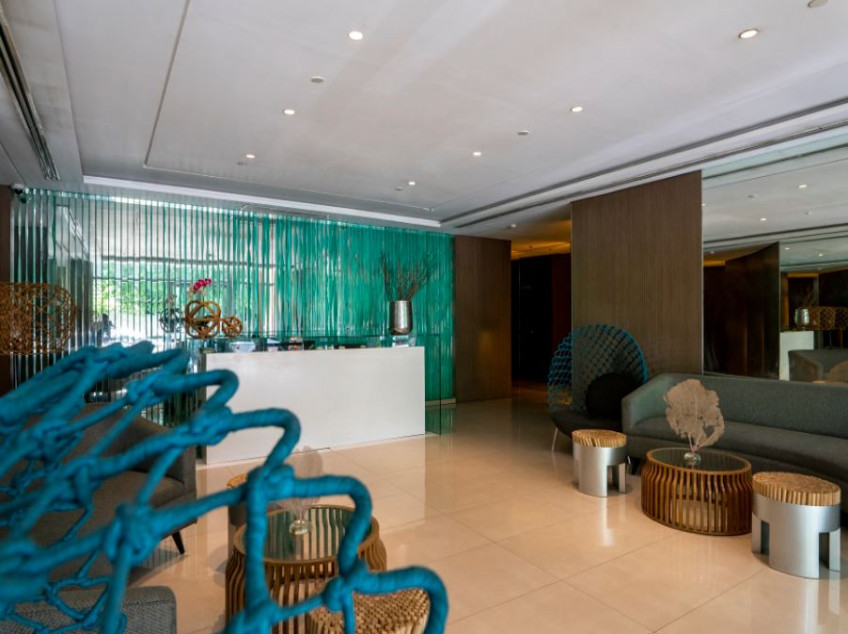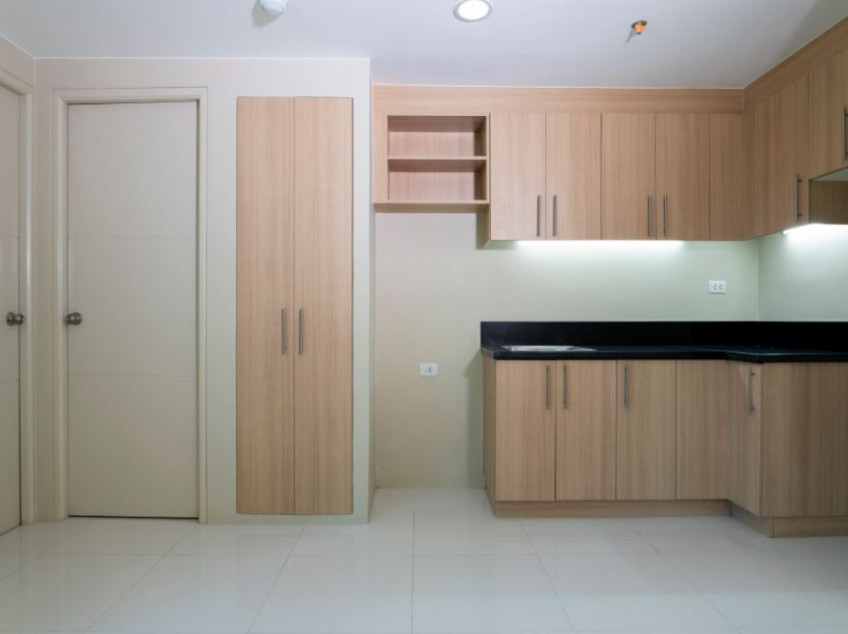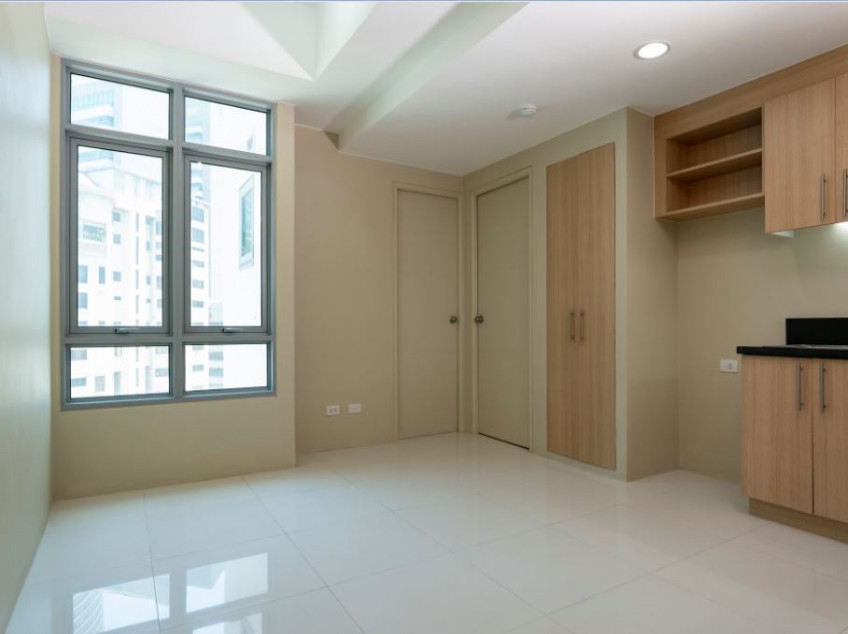 For Sale
1 Bed
1 Bath
Floor: 31 sqm
P 11,000,000
TOWERING HIGH AT THE HEART OF MAKATI
Salcedo Square is thirty-stories of edgy gloss and glamour rising emphatically into the Makati sky. It is a hip, urban condominium designed not just to provide a place of residence near work for the city's natives, but more to give them a venue to express who they really are. The units at Salcedo Square range from studios to 1 bedroom residences, each with an amazing view of the city - and beyond.
But what makes it distinct is that Salcedo Square offers different layout options for each type and size of residence. This allows homeowners more leeway in selecting a "home" that best responds to their life and life style. To counter the characterless "collection of boxes in the sky" that most of the country's condominiums actually are, Salcedo Square was designed to allow its residents the flexibility of selecting and dressing up their units as they choose. Every home in Salcedo Square will become a unique expression of the personalities and passions of the people who live there.
PROJECT INFO
STUDIO UNIT
Location: Salcedo Square, Salcedo Village, Makati City
Development Status: Ready for Occupancy
Nearby Premium lifestyle centers, prestigious hospitals and transportation access:
- Ayala Triangle
- Greenbelt
- Glorietta
- Landmark
- SM Makati
- Assumption College
- Asian Institute of Management
- Ateneo Graduate School
- MRT Ayala and Buendia Avenues.
Features and Amenities:
Residential retreat within Makati's residential hotspot, Salcedo Village
With complementary commercial outlets for residents
Swimming pool
Function room
Fitness center
Pool deck

Call us today to request for quotation, and schedule your property viewing.
---
---
---
Contact Agent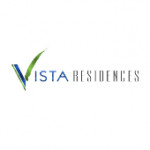 Contact Details
Inquire Here